Enter to win a $50 gift card to ASOS from kirstinmarie.com!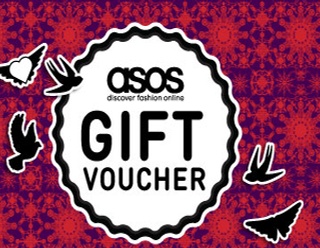 Enter to win a $50 giftcard to ASOS.com, one of the best shopping destinations around. ASOS started out in merry ol' England, but they've made the online jump across the seas and we get to reap the benefits...and some Fish 'n Chips if we're extra good! Just click on the link:
http://www.kirstinmarie.com/2013/01/asos-birthday-celebration-giveaway.html
And when you get to kirstin marie's blog, just follow the simple rafflecopter instructions. Good luck!